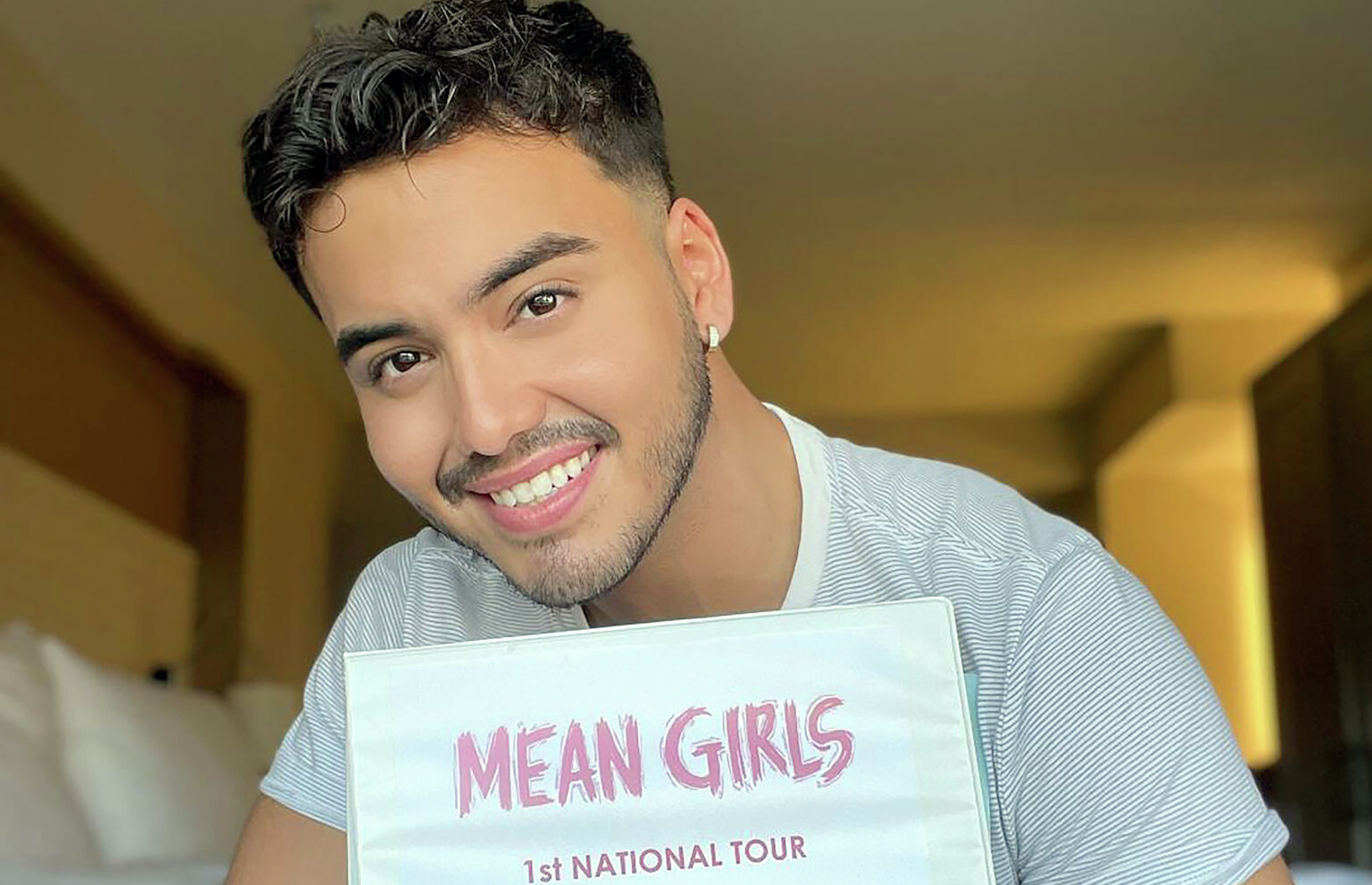 A Churchill graduate graces the stage of the Majestic Theater during the debut of 'Mean Girls' in his hometown
San Antonio native Noah Blessing's love of the arts began as a child when he discovered the music of Tejano star Selena Quintanilla. Blessing watched stock footage of her performances online and practiced dancing in her bedroom. He saw the 1997 biopic Selena a few dozen times and jokes that he has one hell of a "washing machine" dance move in his own repertoire.
"I think that's very common for a lot of South Texas kids," Blessing, 24, told MySA in a recent interview. "I remember seeing her and knowing that I wanted to dance and sing on stage. It was probably the first time I realized that I wanted to be a performer.